Access virtual services through the Foundry BC app — co-created with and for youth and their caregivers in British Columbia.
Program hour
Monday–Sunday
1:00-9:00pm
Drop-in services
Tuesday–Thursday
2:00–6:00pm
Booked appointments
Can be made up to 3 days in advance
Virtual appointments, on your schedule.
Drop-in for same-day support Tuesday to Thursday, or book an appointment at a time that works best for you. Appointments may be booked 3 days in advance. All services are free and confidential — no referral required.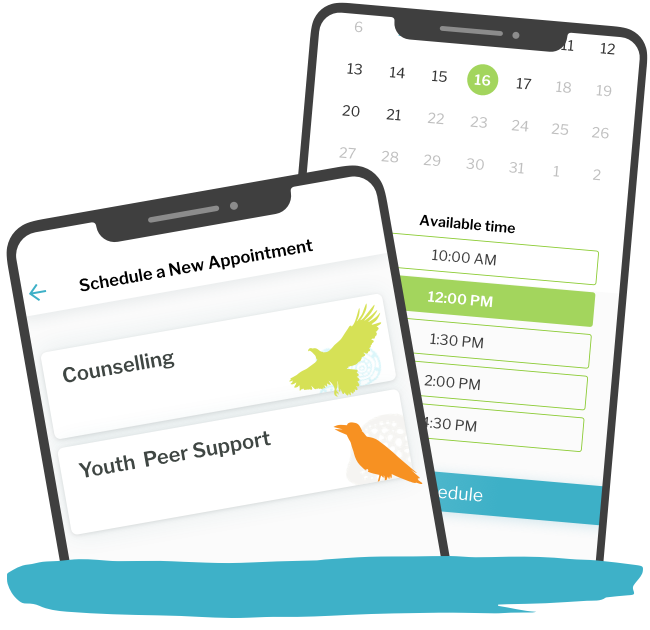 Connect the way you're comfortable.
Choose from messaging, audio or video sessions for your virtual counselling or peer support appointments.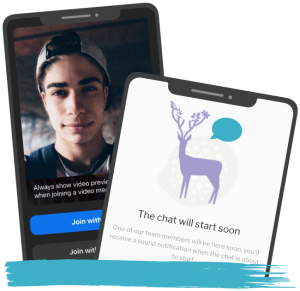 Your story. Your words. One time.
Only tell your story once, in your own words, using the My Story feature. You'll have full control over the information you choose to share and who you share with.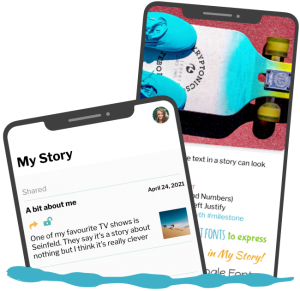 Support and connection from peers.
Connect with peers across BC through group sessions or 1-1 appointments and learn coping strategies and life skills that can help.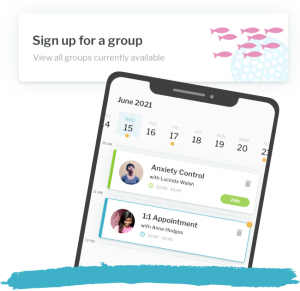 Get started with the Foundry BC app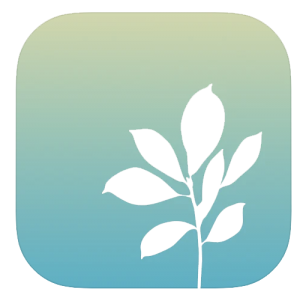 Download the Foundry BC App
Download on Google Play, or the App Store or the desktop version
Register for your free account
Connect to services
If you don't have access to internet please call 1-833-308-6379 or email online@foundrybc.ca
Please note the services offered through the Foundry BC app are distinct from our network of Foundry centres. Foundry Virtual BC provides supports to those without a Foundry centre in their community. Find a centre in your community by visiting our existing locations page.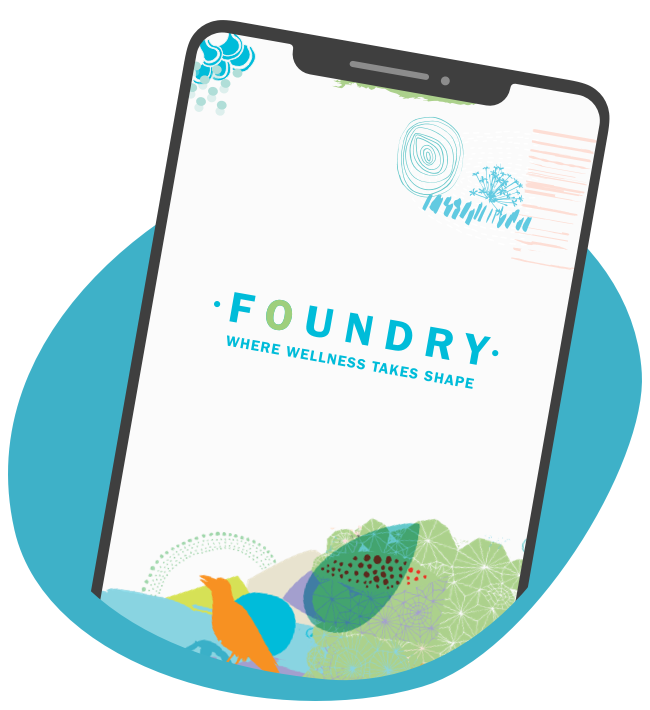 Reviews

"… I love that a user can save their story so they don't have to tell it over and over again."
OnTheSchneid, Foundry BC app user review, Apple Store
"I love the app. Can't wait to explore the counselling session as I'm in a remote community."
TonyLevi13, Foundry BC app user review, Apple Store
Common questions from young people and caregivers
Additional questions about Foundry Virtual BC can be found on our FAQ page.
Who can access Foundry's virtual services?
add
British Columbia young people ages 12-24 and their caregivers can access Foundry services.
What services are available?
add
I want to download the app, but internet access is a barrier. How do I find support?
add
If you do not have access to internet, please email online@foundrybc.ca or call  1-833-308-6379 for next steps.
I've already visited a Foundry centre in my community. Will the app have my file?
add
If you previously visited a Foundry centre, simply indicate which centre you visited when you sign up for an account on the Foundry BC app. We have the ability to link the information you provided at the Foundry centre to the app!
I have an appointment booked, how do I access it?
add
If you have an appointment booked with our provincial virtual services team, simply sign in to your Foundry BC app or web portal and click connect!
I am experiencing some tech issues! How do I get support?
add
If you are experiencing technical issues, please email us at online@foundrybc.ca or call us at 1-833-308-6379. Please note that our phone lines are open from 1:15 to 7:30 Monday to Sunday.
Additional Support
Not finding what you need? Connect to a support that is right for you here.
Urgent Help
If you find yourself in need of immediate help don't hesitate in contacting any of the following:
Emergency Services
A serious medical emergency warrants a 911 call 911
Call Crisis Centre BC
If you are in crisis and/or distress and require immediate response 1-800-784-2433
Chat online with Kids Help Phone
Offers professional counselling, information, and support – Start Chat
SMS/Text Kids Help Phone
Text CONNECT to 686868, if you would like to stop the conversation text STOP 686868
Still have questions? Email us at online@foundrybc.ca