Our mission is to support young people in living a good life. This mission was co-created by a diverse group of youth, families, caregivers, staff and service providers across the province. The phrase "living a good life" was inspired by First Nations and Métis youth who participated in a Talking Circle with Foundry, and it acknowledges the diverse nature, experiences and perspectives of health and wellness. 
Foundry is a province-wide network of integrated health and wellness services for young people ages 12-24. 
Our integrated services make it possible for young people to access five core services in one convenient location: mental health care, substance use services, physical and sexual health care, youth and family peer supports, and social services. 
Young people can access our integrated services by walking into one of our 16 local Foundry centres, exploring our online tools and resources at foundrybc.ca, or connecting virtually through the free Foundry BC app. 
We believe young people should have a voice in their care and that finding the right support shouldn't be difficult.
Foundry also represents community agencies, government, donors, youth and young adults, and families coming together to improve the wellness of BC's young people.
Our network is made up of community-based health and social service centres and online tools and resources for young people ages 12-24 and their families. Foundry has engaged over 140 partners across the province of BC. Foundry Central Office, hosted by Providence Health Care, leads the provincial initiative and supports the development of local centres. Each Foundry centre is operated by a lead agency that brings together local partners, service providers, young people and caregivers. Foundry's online platform, foundrybc.ca, is powered by BC Children's Hospital.
We provide safe, non-judgmental care, information and resources, and work to reach young people earlier – before health challenges become problematic. Foundry brings health and social services together in a single place to make it easier for young people to find the care, connection and support they need.
We are committed to working with our partners to change lives, communities and our systems, because young people are our future.
Foundry is a new approach to wellness services for young people. Learn more here.
What makes Foundry different
What if a young person could go to one place, either at a physical location or virtually, and get help for all of their concerns?  
This is the idea behind integrated youth services (IYS). With IYS, a young person goes to one place and service providers (including physicians, nurses, counsellors, peer support workers and many others) collaborate with them and each other to provide the care needed, all without needing a referral. 
By integrating these services, young people don't have to keep getting referrals, going to new places and repeating their story. Instead, they can go to the same place and work with service providers who know them until their concerns have been addressed. Integration involves setting standards and implementing systems for cooperation and continuous improvement. The service providers work as a team to provide the best possible experience for young people. 
Foundry designs its services in collaboration with service providers, families/caregivers and youth to make sure they are culturally safe, youth-friendly and meet the needs of young people. 
Learn more about what Foundry makes different here. This information is also available in French, Punjabi, Traditional Chinese and Simplified Chinese.  
Land acknowledgment
At Foundry BC, our provincial work extends across lands that are built on a complex history of colonization. These lands are home to many First Nations, Métis and Inuit Peoples today. Indigenous people's histories, knowledges and ways of being are diverse and unique to every community Foundry has a presence in.
We recognize and respect Coast Salish Peoples as traditional stewards of the stolen, occupied, and ancestral lands of the xʷməθkwəy̓əm (Musqueam), sel̓íl̓witulh (Tsleil-waututh), Skwxwú7mesh (Squamish), S'ólh Téméxw (Stó:lō), Stz'uminus Nations and the Hul'qumi'num Treaty Group that our central office is located on*. 
As a settler organization, it is our responsibility to call out and dismantle colonialism in the work that we do and reflect on how we continue to contribute and benefit from the genocidal displacement of First Nations, Métis and Inuit Peoples. 
We are working respectfully to hold and nurture relationships with Indigenous Peoples, including Indigenous youth and family advisors, staff, lead agencies and partners, who lead, guide and inform our work.
To learn more, read the In Plain Sight report and the Truth and Reconciliation Commission (TRC) of Canada's Call to Action report. 
*Foundry Central Office is located in Vancouver, BC. For this reason, we acknowledge the lands of the Coast Salish Peoples. For a comprehensive list of all the traditional territories that our centres are located on, see the map below or visit this link: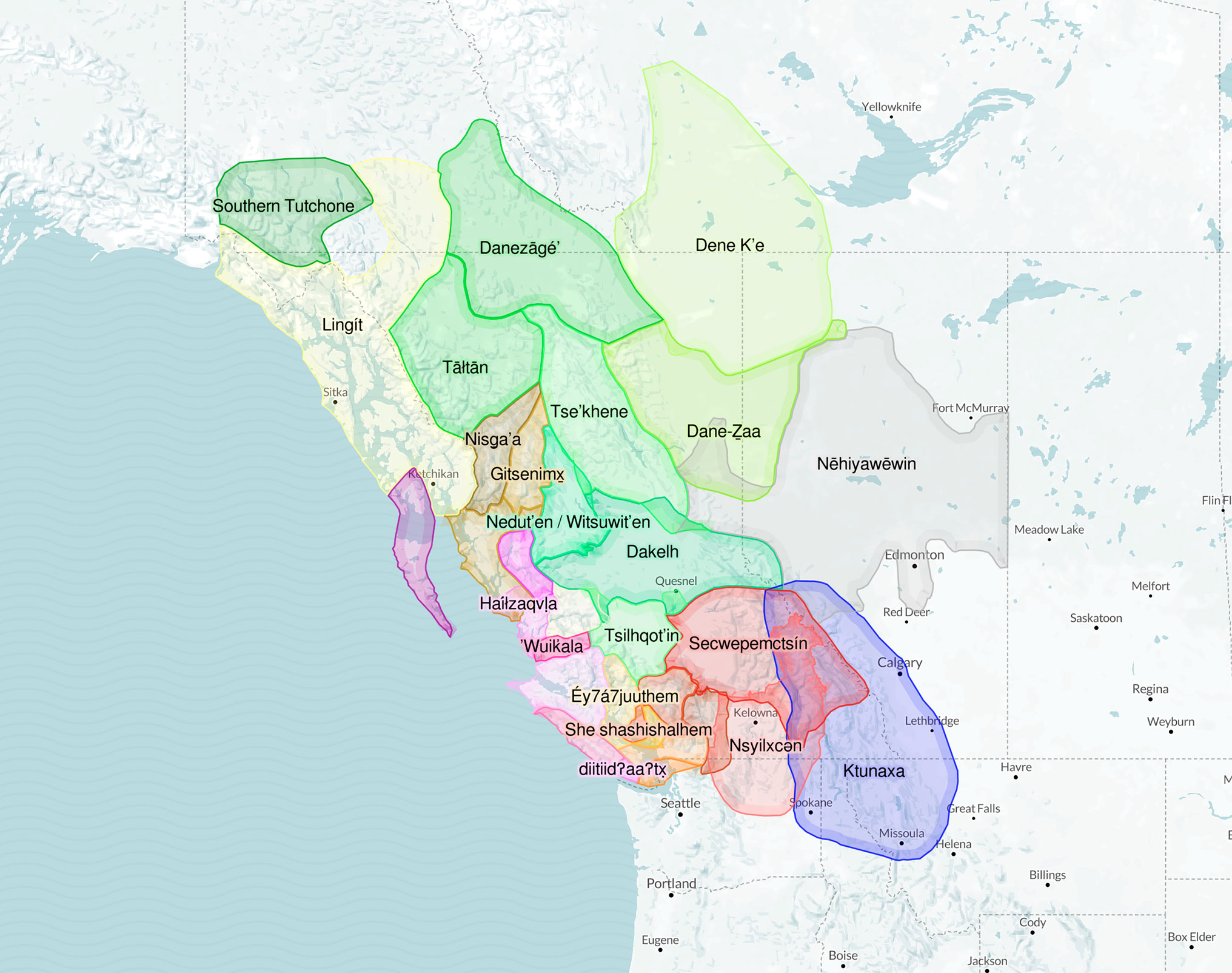 Photo credit: First Peoples' Cultural Council
Our Successes
We are happy to share with you some of our successes.
If I had a choice I wouldn't have to repeat my traumas multiple times to get the help I need.
We need to get ahead of the problem, ahead of the crisis. So we provide services to the younger population, when they tend to be less crisis-driven.
Preventively-oriented interventions targeted to young people aged 12-24 have the capacity to generate greater personal, social and economic benefits than intervention at any time in the lifespan.
chevron_left
chevron_right
Find information on Foundry's network of wellness centres being created across British Columbia.
Find a centre