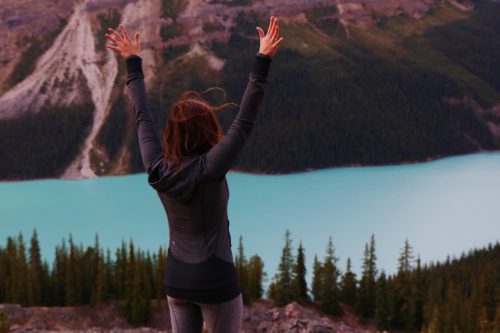 It can be tricky to keep motivated, so here are some ideas to get you going again.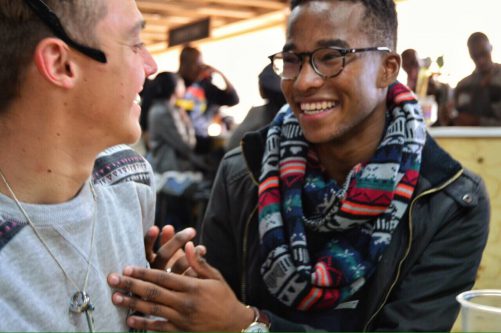 You know volunteering can be good for others and the community, but did you know that it can benefit you too? Volunteering and helping others may be what helps you in the long run.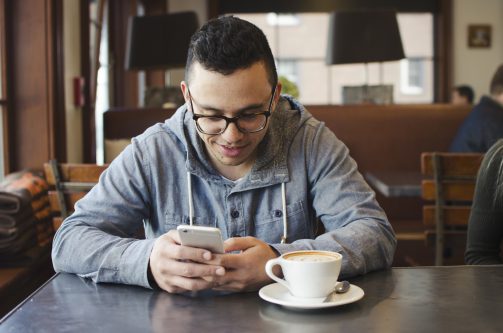 Feeling overwhelmed with all the things you have to do… especially when you realize you could've given yourself much more time to get it all done? Here are some ways to to help you check off all the things on your task list.