"I finally feel like I'm not alone. I feel heard, and supported when I speak with a family peer supporter because they "get it" and I don't have to feel ashamed or alone in my struggles with my child. It is so freeing to speak with someone here. Thank you." – Foundry Virtual BC client
What is Foundry?
We provide support BC youth ages 12-24 accessing mental health care, substance use services, physical and sexual health care, youth peer support and social services. As a caregiver, you do not need to have a youth accessing Foundry's services to seek support for yourself.
All of Foundry services are free and confidential, no referrals or assessments required. To make the next step and connect with us today, visit your local Foundry centre. Don't have a Foundry centre in your community? Download the Foundry Virtual BC app to access all of Foundry's services from the ease of your mobile device, tablet, or computer.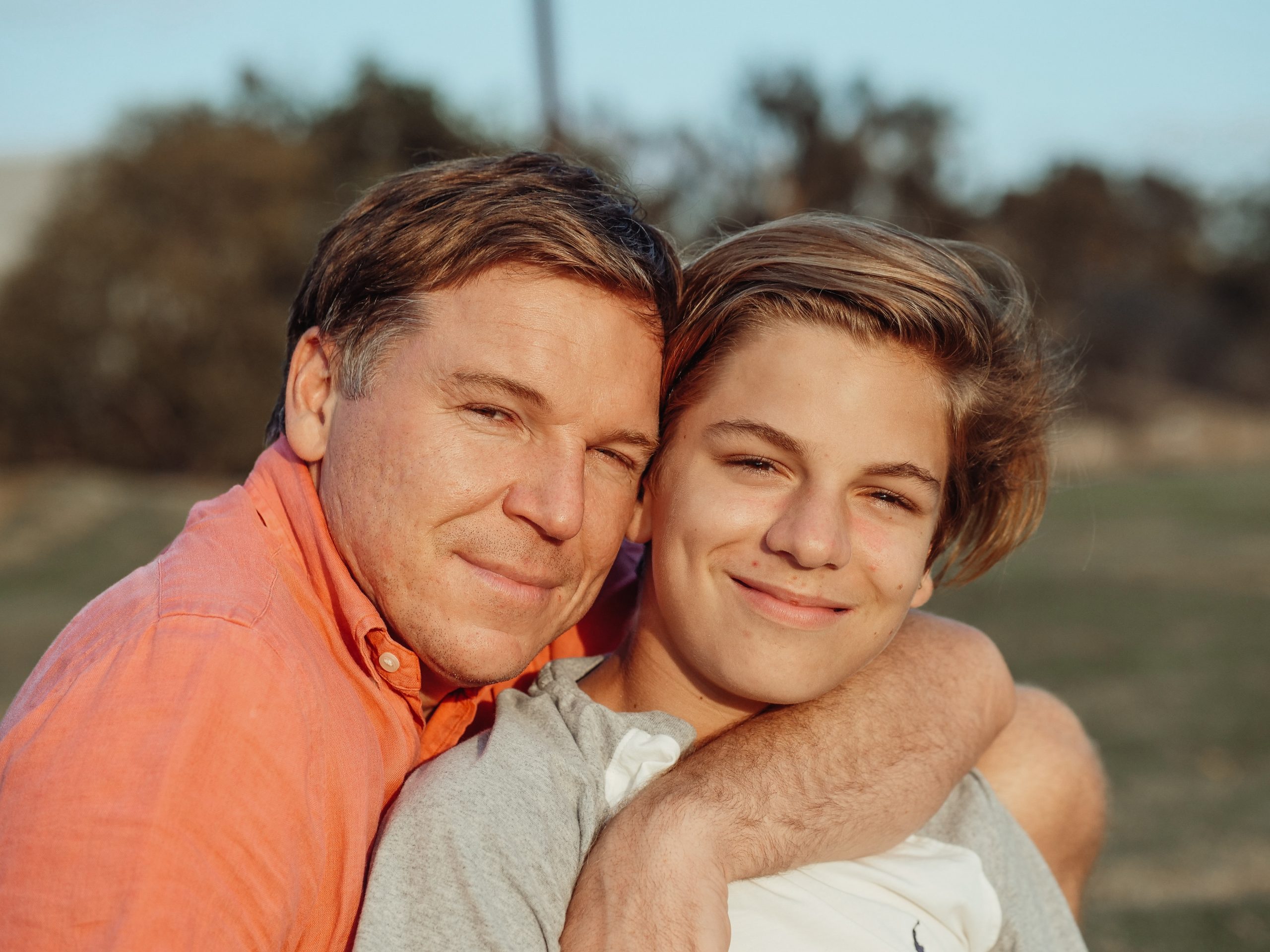 I want to learn more about Foundry services for a young person in my life. How do I get started?
Access Foundry's provincial virtual services through our free Foundry BC app or desktop web portal. If you'd like to access in-person services, visit one of the 11 Foundry centres across BC.
More information about Foundry's provincial virtual services: 

I'm looking for ways to take care of myself. Where can I access support for parents/caregivers? 
As a caregiver, you do not need to have a youth accessing Foundry's services to seek support for yourself. We understand that watching your young person struggle can take a toll on yourself. Foundry Virtual BC offers Counselling, Family Peer Support, Groups and workshops for any caregiver who is looking at ways to support their youth and themselves.  
Remember, you are not alone when it comes to supporting loved ones who are struggling with their mental health or substance use concerns. It is easy to become frustrated, angry, exhausted, alone, or sad. Caregivers taking on stress is quite common and can lead to becoming vulnerable to changes in their health and wellbeing.  
Here are some resources we recommend starting with:
Foundry has a parent handbook called "

Parents Like Us

", written for and by parents/caregivers who are caring for a young person who has a substance use disorder. You can read it

here

.

 

There's also a

great article written by Shane

, a family peer supporter at Foundry Virtual BC where he answers frequently asked questions about family peer support.

 

To register for a caregivers account, make an appointment or join a group, download the Foundry BC app or access the

 

web portal

 

on our website. You can also email 

online@foundrybc.ca

 

or phone 1-833-308-6379 if you do not have access to internet

.  

 
To learn more about peer support, click here.