"When I went to Foundry, I was accepted. I didn't need to explain why I made the choices I did because they already knew why, and they didn't care. They just wanted me to feel supported and loved." – Aslam, Foundry youth peer supporter
What is Foundry?
Foundry offers mental health care, substance use services, physical and sexual health care, youth and family peer support and social services, for young people ages 12-24 across BC. We also offer support for families/caregivers across BC – for a young person in their lives, for themselves and to services.
Foundry services are all free and confidential, no referrals or assessments required. Connect with us in-person today or online using the Foundry BC app.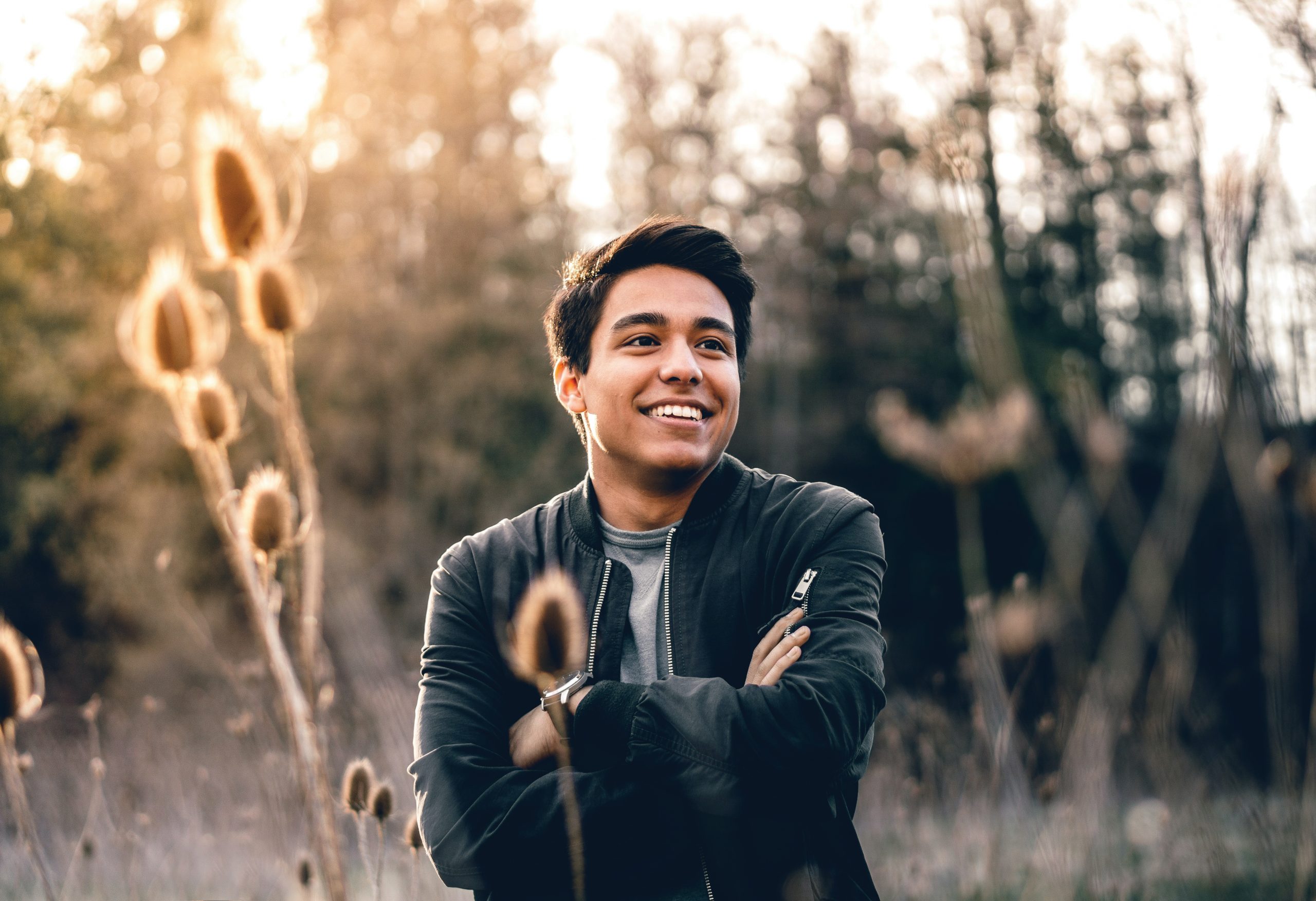 Where do I start?
Access Foundry's provincial virtual services through our free Foundry BC app or desktop web portal. If you'd like to access in-person or virtual services at a centre near you, visit one of the 11 Foundry centres across BC.
More information about Foundry's provincial virtual services: 
---
Keywords: Foundry, the Foundry, teenage depression, youth programs, teenager mental health support, youth counselling, kids mental health, Foundry BC, mental health issues in teens, youth support services, substance abuse resources, peer support, youth mental health, Foundry Counselling, Foundry Mental Health