Who can Access Foundry Works?
Whether you are looking to work now, or you are interested in building skills and gaining certifications, we are here to help!
We understand that looking for work takes time, resources and energy – that's why WE PAY YOU to meet with your individual employment specialist and to attend our weekly workshops on employment skills and wellness.
Services we offer include:
Providing individualized support offered by a Vocational Counsellor or Occupational Therapist to help you identify your area of interest and address your education/employment goals or concerns
Offering Employment Skills and Wellness workshops
Inviting employers and educational guest speakers to provide you with the opportunity to learn from their work experiences and apply for job posts in their companies
Providing support with developing and writing resumes and cover letters
Providing support with interview training
Networking with employers to provide you with direct job opportunities, and support you to keep your job
Offering you minimum wage, while you engage in job search
Cover the cost of training and courses to develop skills related to your area of job interest (e.g. First Aid, Forklift training, FoodSafe, Serving it Right, marketing skills etc.)
To register, you must meet the following criteria:
Must be between the ages of 16-24
Must be a BC resident
Not currently employed
Not in full time school
Must be a Canadian citizen, Permanent Resident
Experiencing any of the following:

Living with mental illness
Substance use
Did not complete high school
Experiencing homelessness or living in a low-income household
From a visible minority group
If you are interested in learning more about our services, please contact us or fill out the form.
CONTACT US
Phone: (604) 230-9950
Email: dalqutub@providencehealth.bc.ca
Fill out the form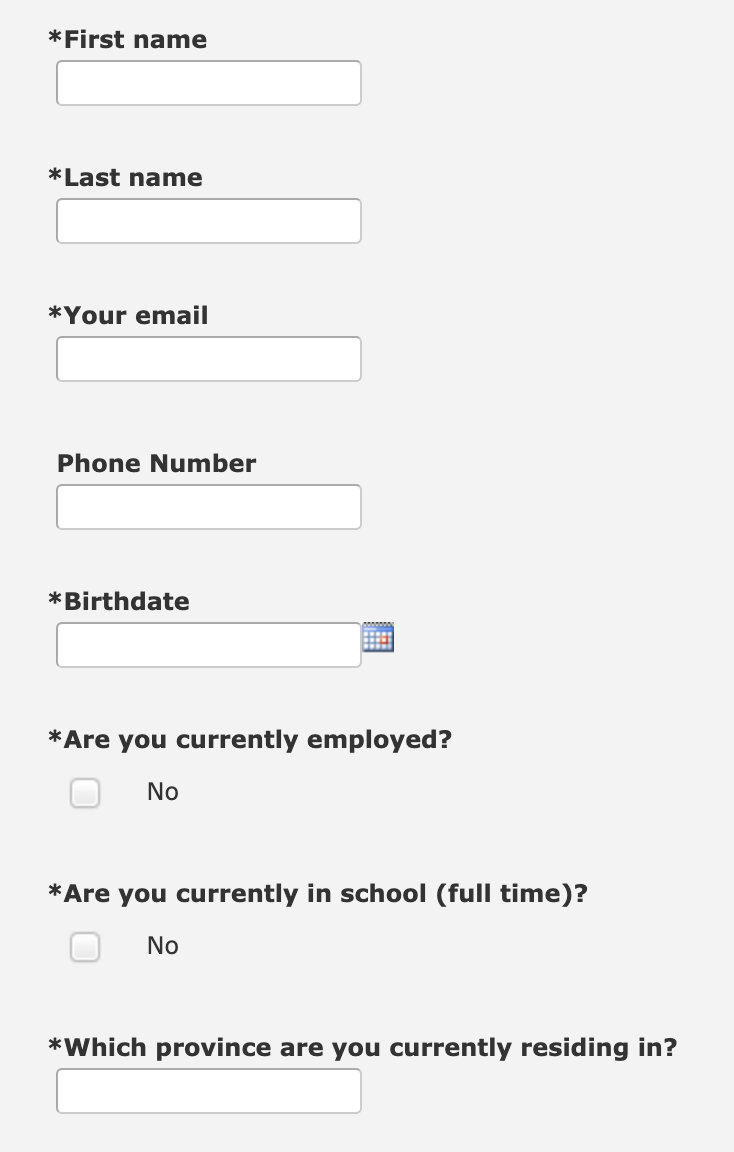 .