Surrey (Coming Soon)
Foundry Surrey will offer young people 12-24 access to mental health and substance use support, primary care, peer support and social services.
keyboard_arrow_down
Land Acknowledgement
With gratitude, PCRS operates on the unceded, ancestral and traditional territories of the Coast Salish Peoples.
Who we are
Pacific Community Resources Society (PCRS) will be the lead agency of Foundry Surrey. PCRS has a 36-year history of providing a breadth of quality, accredited social services across British Columbia, including: education, employment, housing, substance use, mental health, and youth and family support services.
We are a progressive agency, and our work is described as responsive, cutting edge, and creative. PCRS's values (advocacy, diversity & inclusion, empowerment, service excellence, stewardship, and well-being) guide our work and help us, with our partners, to identify gaps in service, advocate and find innovative solutions to address complex social problems.
Learn More about PCRS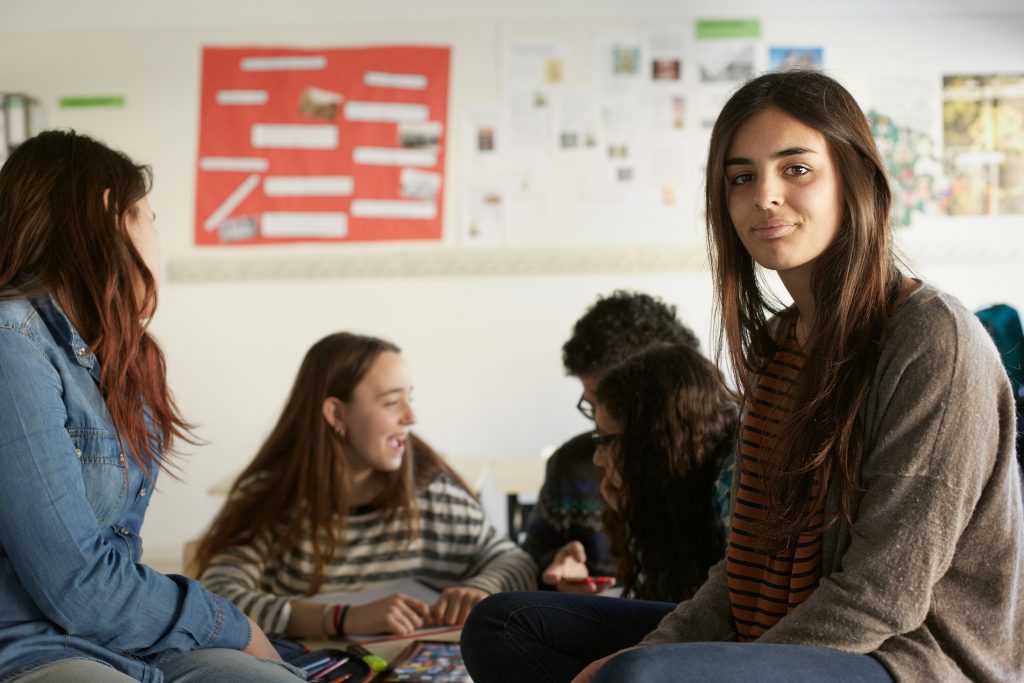 Foundry Surrey unites multiple partner organizations that will address the health and wellness needs of young people aged 12 to 24 and their families who live in the Surrey area.
The below services will be available at the Foundry Surrey:
Walk-In Counselling
Primary Care
Substance Use and Mental Health Programs and Supports
Youth and Family Peer Supports
Social Services including housing and employment
Get Involved
Youth Engagement Table
We are currently looking for youth from the City of Surrey who are interested in getting together with other young people to share their experiences and ideas to help build and develop a Foundry site for their community.
If you are interested, please contact Jen by email at JLowrey@pcrs.ca or call 604-813-1250.
Community Feedback Survey
If you are a youth, parent/caregiver/family member, community member and/or service provider and want to share your input about how to build a great Foundry for everyone in Surrey, we would love to hear from you!
Fill out our survey now!
Partnerships
PCRS, Foundry Surrey is bringing together partner organizations that will address the health and wellness needs of young people aged 12 to 24 and their families. Through partnership with individuals, businesses, other agencies, and governments, PCRS strives to achieve our mission of inspiring healthy and inclusive communities through leadership and collaboration.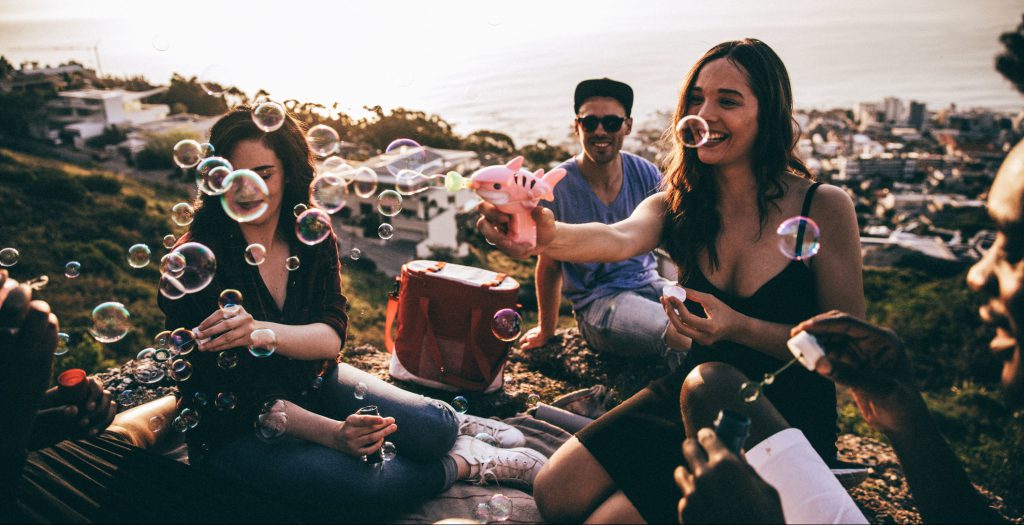 Make a difference for youth in Surrey by donating to Foundry Surrey today.
Resources for Young People