What is the Y
outh and Family Ambassador Program
 (YFAP)
?
The YFAP will empower young people and families to champion the growth of and access to Integrated Youth Services across Canada.   
Foundry operates in British Columbia as part of the Integrated Youth Services (IYS) movement in Canada to build effective, youth-focused and integrated services for mental health, substance use and related issues. While each IYS organization is adapted to its specific regional needs, they all operate within the same core principles, including youth and family participation in the design and implementation of services, integration of services across service providers, continuity of services, stepped-care models that are evidence-based, online and technology based services and a strong research and evaluation guide. 
Across Canada, youth and family voices are shaping the development of IYS. The Youth and Family Ambassador program is a response to this growth – an innovative project designed to establish and support a nation-wide and diverse network of young people and families to share their experiences of IYS. Up to 50 ambassadors will be recruited from across Canada, from communities with established IYS models or not, and will be provided with ongoing training and support to promote IYS in their communities while participating in a national IYS network. 
Who can apply?
We are looking for youth (aged 12 to 24) and family members/caregivers* who are passionate about youth health and wellness and/or have some involvement in youth mental health/substance use in their communities, whether that be building a wellness center or starting a community dialogue.  Apply as an individual, or, if you're already working with others (or planning to), apply  together  as a small team of two to three people. A team may be made up of young people, family members, or both, who may all be from the same organization, school, and/or community, and who share a common goal in their commitment to helping youth and families. 
*Foundry views "Family" as uniquely defined by each young person.  Family is considered to be an integral part of a young person's circle of care.  Family, whether natural or chosen, holds a significant role in supporting a young person, by fostering a sense of belonging and connection through their shared experience. 
Participants will have lived/living experience with, or have cared for a young person with, mental health and/or substance use challenges. The ability to work remotely is required.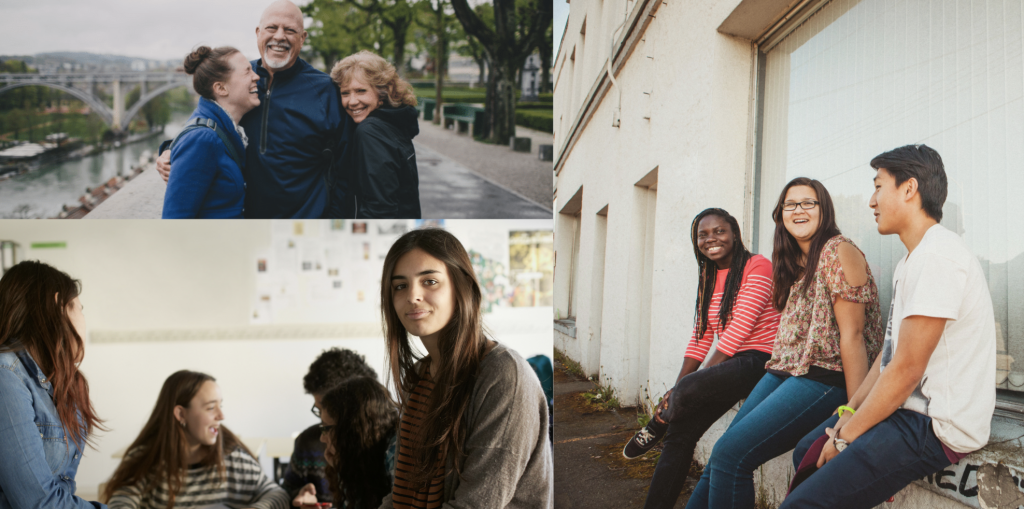 What will I do as an Ambassador?
Attend a series of virtual orientation 

meetings;

 

Participate in virtual leadership training to co-create activities, resources, and tools to use in your 

community;

 

Work with your community to introduce and strengthen IYS through dialogues, events, and/or 

workshops;

 

Share your experiences, learnings, questions, and ideas with other ambassadors in your cohort through regular virtual meetings; and,

 

Participate in a 

community-led

 National IYS Conference in the spring of 2022 bringing together youth and families to share experiences and champion IYS.

 
IYS resources will be provided for you and you will have access to ongoing support from Foundry Central Office. Honoraria will be provided and you will be reimbursed for expenses. 
What will the time commitment be?
February to March 2021: 15 Hours for Orientation and Training
April 2021 to July 2022: 3 to 4 Hours per month
Application
We are accepting applications from individuals and small teams (2 or 3 people) and aim to recruit as diverse a group as possible.
*NEW Application deadline* is Friday, February 19th, 2021 at 5:00 pm (PST)
Contact Us
If you have any questions, please contact:
Suchayte Bali, Youth Peer Engagement Coordinator, Foundry Central Office sbali@foundrybc.ca
Alison Gear, Family Peer Engagement Coordinator, Foundry Central Office agear@foundrybc.ca
Foundry is an international leader in transforming access to health and social services for youth and families, offering health and wellness resources, services, and supports through Integrated Youth Service (IYS) centres across BC, foundrybc.ca, and Foundry Virtual.