Sea to Sky
Foundry Sea to Sky will offer young people 12-24 access to mental health and substance use support, primary care, peer support and social services.
keyboard_arrow_down
person Foundry Sea to Sky
location_on
38646 Buckley Avenue,
Squamish , British Columbia

Directions directions
Land Acknowledgement
We acknowledge with gratitude that the Foundry Sea to Sky Centre is located on the traditional territory of the
​Skwxwú7mesh Nation. We are committed to supporting Truth and Reconciliation through meaningful partnerships
Who We Are
Foundry Sea to Sky welcomes you! We offer free, confidential, and non-judgemental health, social, and recreational services for youth ages 12-24 and their families. Foundry's unique approach to integrated health and social services provides young people and their families with a safe, welcoming space where they can feel comfortable asking for help and know that they can access the services they need – all under one roof!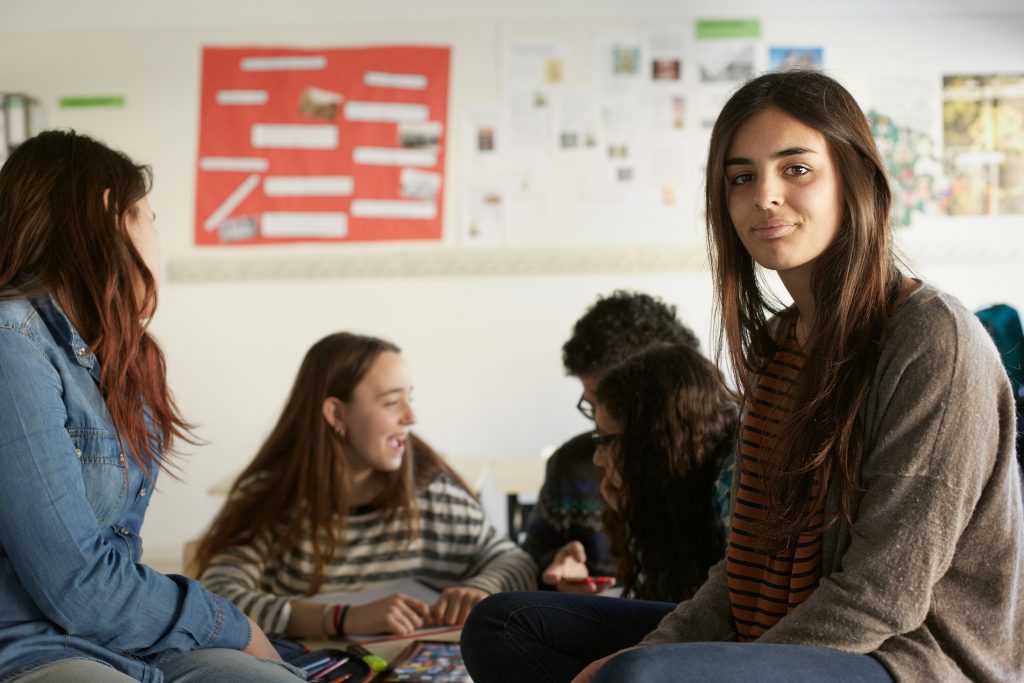 Foundry Sea to Sky Services 
Operated by Sea to Sky Community Services (SSCS), Foundry Sea to Sky provides mental health and substance use supports, youth and caregiver counselling, youth peer support, youth outreach, wellness programs, such as Elders in Support, and social and recreational drop in programming through the Youth Hub. The Sea to Sky Foundry is the perfect complement to the more than 40 programs and services SSCS offers. Working alongside youth in community, SSCS is developing programs and supports that will help young people thrive in Squamish.
About the Space
Located on the main floor of the Spirit Creek affordable housing complex (38686 Buckley Avenue), the Foundry space provides 5,000 square feet of clinical and programming space and is co-located with the Youth Hub. Funded by the District of Squamish and operated by Sea to Sky Community Services, the programs and services at the Youth Hub are offered to young people ages 12-24. Programs range from a drop-in space Thursdays and Fridays from 3-7pm, activities, and engagement with youth in the community. Amenities in the Youth Hub include: a pool table, video games, snacks, and comfortable spaces to connect, do homework, play games or get crafty with available art supplies.
Get Involved
"[Youth Services] has provided a better, more positive environment than all the others. [Child] is always happy and excited to go and has made new friends"
"I met my best friend(s) doing this retreat [with Youth Services] which after being in Squamish for 4 months made me feel more welcomed"
chevron_left
chevron_right
Partnerships
Sea to Sky Community Services are grateful to partner together with several organizations that will address the health and wellness needs of young people aged 12 to 24 and their families. These include:
-Squamish Nation
-District of Squamish
-Vancouver Coastal Health
-Ministry of Child and Family Development, Province of BC
-School District No. 48 Sea to Sky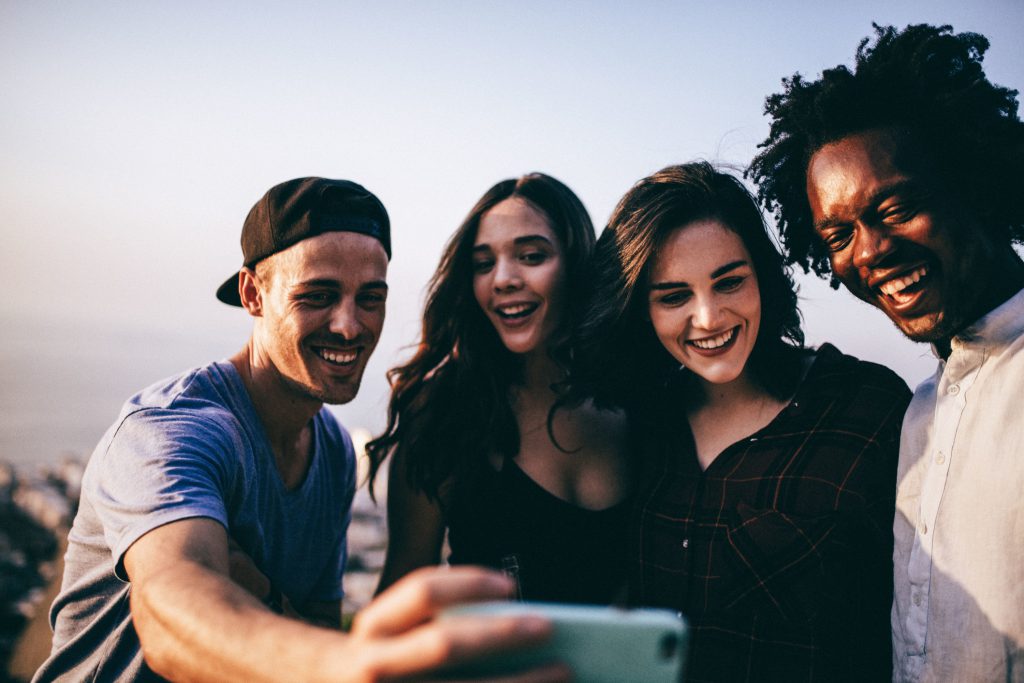 Resources for Young People