Sea to Sky (Coming Soon)
Foundry Sea to Sky will offer young people 12-24 access to mental health and substance use support, primary care, peer support and social services.
keyboard_arrow_down
person Foundry Sea to Sky
location_on
38648 Buckley Avenue,
Squamish , British Columbia

Directions directions
Land Acknowledgement
We acknowledge that Foundry Squamish resides on the unceded traditional territories of Skwxwú7mesh (Squamish) people. Sea to Sky Community Services works throughout the unceded traditional territories of the Coast Salish peoples, serving the Sea to Sky Corridor of Skwxwú7mesh (Squamish) and Lower Stl'atl'imx Nations (Lil'wat, Mt. Currie), Samahquam, Skatin, Xa'xtsa (Douglas) and N'Quatqua.
Who We Are
Hosted by the Sea to Sky Community Services, Foundry Squamish unites multiple partner organizations that will address the health and wellness needs of young people aged 12 to 24 and their families who live in Squamish and surrounding area.
Foundry Squamish will be located on the ground floor of the new 76-unit affordable housing complex on Buckley avenue. Anticipated opening date will be Spring 2022. The Foundry will be 5,000 square feet of newly built space for free youth counselling, mental health services, and primary care along with a separate hang-out and recreational space that will be freely open to all youth. Recreational programs will run out of the hang out space and coordinated by Squamish Youth Centre staff.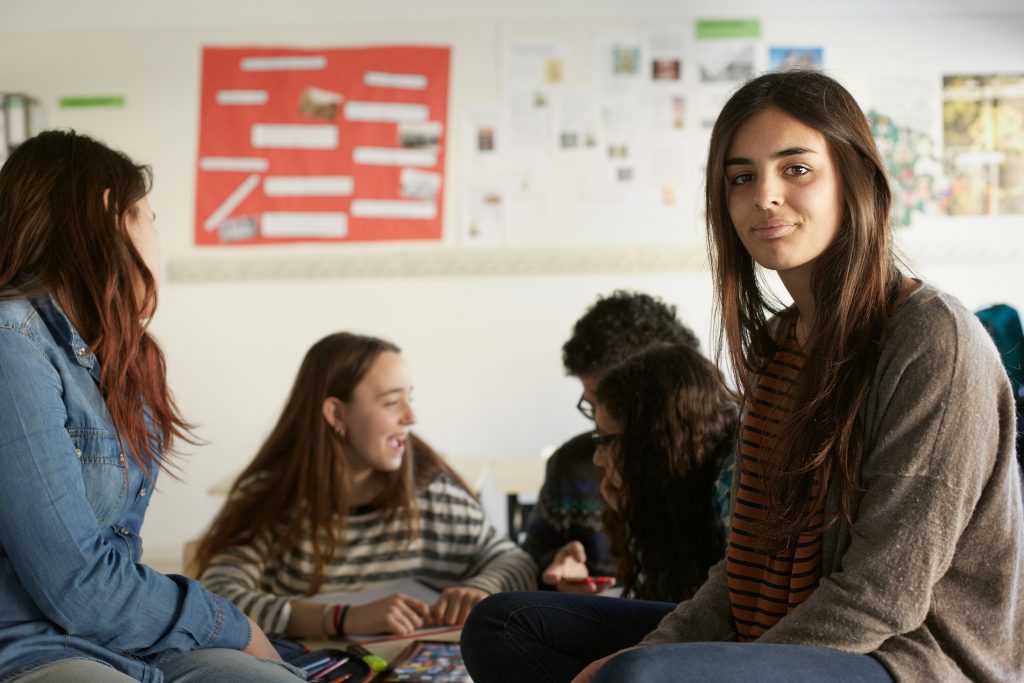 "[Youth Services] has provided a better, more positive environment than all the others. [Child] is always happy and excited to go and has made new friends"
"I met my best friend(s) doing this retreat [with Youth Services] which after being in Squamish for 4 months made me feel more welcomed"
chevron_left
chevron_right
Partnerships
Sea to Sky Community Services are grateful to partner together with several organizations that will address the health and wellness needs of young people aged 12 to 24 and their families. These include:
-Squamish Nation
-District of Squamish
-Vancouver Coastal Health
-Ministry of Child and Family Development, Province of BC
-School District No. 48 Sea to Sky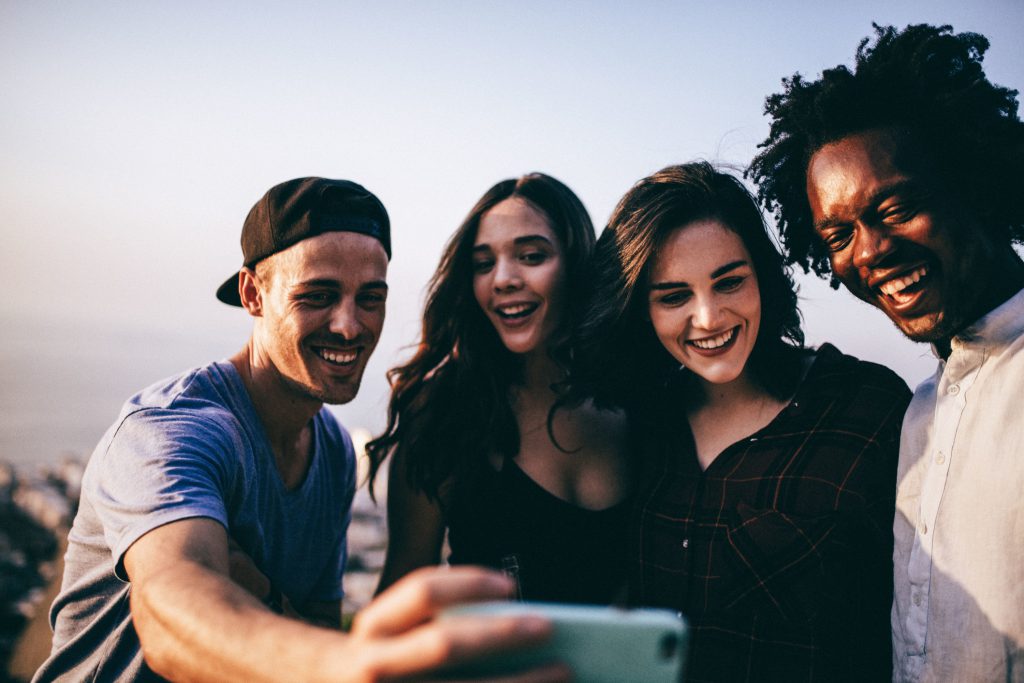 Resources for Young People
When will Foundry Squamish be open?
Where is Foundry Squamish located?

On Buckley Avenue, behind the skatepark and old Youth Centre

What happened to the Youth Centre? Will there be a new one?

The previous Squamish Youth Resource Centre building has served the community well over the years but has reached end of life. Foundry Squamish will act as the new youth centre for Squamish and run similar programs and hang-out space.

What is a Foundry?

Foundry is a BC wide network of centres that are built to support youth mental health and wellness. Learn more about it on foundrybc.ca

Who is Foundry Squamish for?

Youth 12-24. There will also be future programs to support families with youth.

Is Foundry Squamish a clinic?

No, it is a holistic centre aimed to support youth wellness. This includes clinical services like primary care, but also has a separate area for social recreation and hanging out.

Who is funding Foundry Squamish?

We will be launching a capital campaign to support the launch of Foundry Squamish with a campaign goal of $2M.

We are also grateful for the support of Foundry BC, the Province of British Columbia, the Katz Amsterdam Foundation, the Squamish Lillooet Regional District, and the District of Squamish.
How do you know what youth need?

As part of creating Foundry Squamish, we have undergone extensive engagement with youth, families, partners, and caregivers in Squamish. We have also established a youth advisory and family advisory committee made up of local youth and family members to guide the service model and future for Foundry Squamish.

How do I get involved?

There are lots of ways to get involved!
1) Donate – become a donor for Foundry Squamish via donating here or connecting with our Director of Resource Development if you're interested in a larger gift or capital campaign contribution: Lyn Tyler lyn.tyler@sscs.ca
2) Volunteer – become enrolled as a volunteer at Sea to Sky Community Services. Contact Caitlin Anderson for more information: caitlin.anderson@sscs.ca
3) Participate in an advisory committee. These committees are a minimum 1 year commitment with a 4-5 hour monthly time commitment. These roles also receive an honorarium. Keep up to date on our social media or newsletter for when we open applications. 2022 is the next anticipated open call for applicants.

I'm a youth – how do I get help now?