Ridge Meadows
Foundry Ridge Meadows offers young people 12-24 access to health and social services.
keyboard_arrow_down
Donate
Drop-in Hours
Access
All young people 12-24 with valid BC MSP cards can access Foundry services
Land Acknowledgement
We are honoured to recognize the unceded and traditional territory of the Katzie and Kwantlen First Nations, where we support individuals and families.
Welcome to Foundry Ridge Meadows
Foundry Ridge Meadows provides integrated health and social services for young people 12-24 in Pitt Meadows, Maple Ridge & Katzie First Nation! Previously known as Youth Wellness Centre, Foundry Ridge Meadows provides mental health and substance use support, peer support, primary care, and social services from a single place.
Foundry Ridge Meadows is a safe and welcoming space. Please drop by any time during our drop-in hours to have a tour and learn more about our services or to access services. Foundry Ridge Meadows is part of Community Services (Maple Ridge & Pitt Meadows), an accredited, multi-service charity dedicated to providing quality programs and services to Maple Ridge & Pitt Meadows since 1971.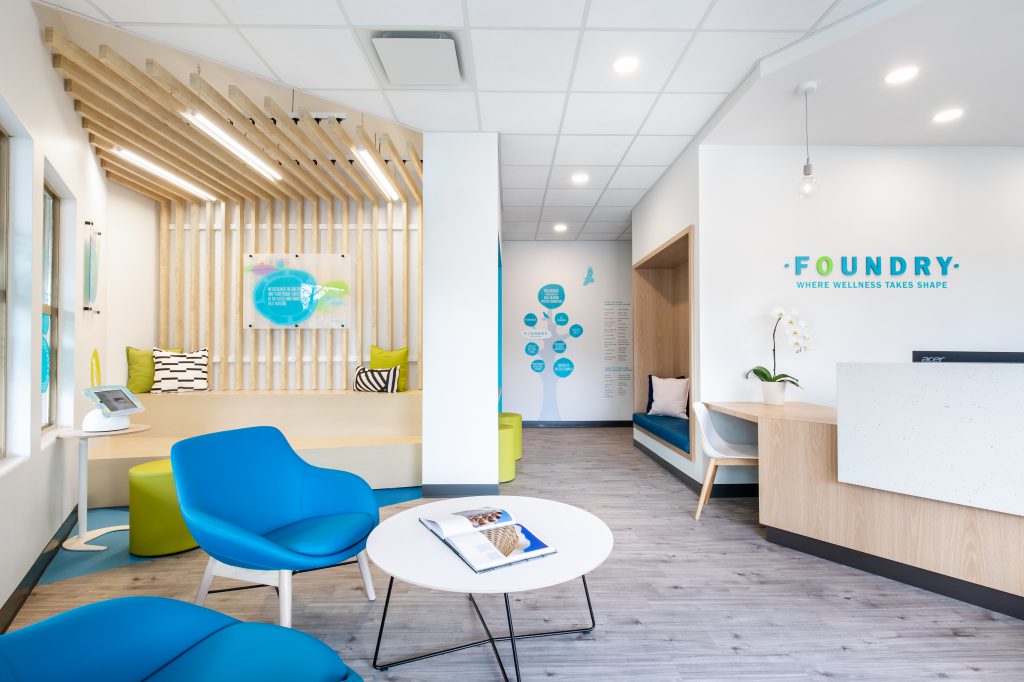 Drop In Services Available at Foundry Ridge Meadows
Counselling
add
Drop in counselling is the starting point for counselling services and the main counselling model at Foundry. Our solution focused brief therapy (SFBT) provides a full therapy session in an hour. Available during drop-in hours.
Peer Support
add
Peer Support Workers are young people with lived experience and training who can support you by helping you navigate services and work towards goals. Available during drop-in hours.
Family and Caregiver Support
add
Our Family Peer Supporter has lived experience, education and offers support to Caregivers who's youth may be struggling with mental health or substance misuse.
Primary Care
add
Primary practitioners from 4-6 on Thursdays and a nurse practitioner from 3-5 Tuesday, Wednesday, and Thursday.
Recreational Therapy
add
Provides and opportunity for youth to build social connections and learn life skills. Activities like cooking, baking, art therapy and outdoor adventures. Scroll down to see this months calendar.
Options for Sexual Health
add
Options for Sexual Health provides many services. This includes STI testing, low-cost birth control, and more. Drop in from 4PM-6PM Tuesday and Thursday.
Foundry Works
add
What is Foundry Works?
Foundry Works! is a supported work or study program.
It helps youth prepare for and find employment, access education at the secondary or post-secondary level, or locate volunteer opportunities. Foundry Works! offers individual and group support both in person and virtually.
What is the Eligibility Criteria?
Foundry Works! Is open to youth between the ages of 16-24 who are:
BC youth who are not working

or studying more than 15 hours per week

wanting to work, attend school and/or volunteer

not actively working with another employment program

Canadian citizen, permanent resident, new immigrant or is on a working visa
Program Outline
Foundry Works! staff will work with you to create a service plan that aligns with your personal needs and goals
individual vocational support

counselling (optional)

drop-in hours Tuesday, Wednesday, Thursday 1-6

informational workshops (group format, online or in-person)

access to computers, printers, telephones, Wifi

support with individual needs (obtaining ID, work clothes, accessing health care or other needs)

ongoing support with vocational or educational goals