Langley (Coming Soon)
Foundry Langley will offer young people 12-24 access to mental health and substance use support, primary care, peer support and social services.
keyboard_arrow_down
person Foundry Langley phone 604-534-2171 ext. 104
Land Acknowledgement
We recognize that language, culture and education are fundamental aspects in Indigenous communities. Encompass is committed to establishing effective, sustainable partnerships with Indigenous agencies and communities, and to working collaboratively to develop culturally appropriate programs and policies in order to enhance the lives of those we support. We recognize that the natural world is a sacred place – it is part of food resources, healing practices, and spirituality and, therefore, it must be respected.
We acknowledge with gratitude that the programs, services and offices of Encompass are on the unceded, sovereign Indigenous lands of the Coast Salish People. This includes territories of the q'ʷa:n̓ƛ'ən̓ (Kwantlen), q̓ic̓əy̓ (Katzie), Matsqui, and SEMYOME (Semiahmoo) First Nations.
Who We Are
Operated by Encompass Support Services Society (ESSS), Foundry Langley unites multiple partner organizations that will address the health and wellness needs of young people aged 12 to 24 and their families who live the Langley areas.
Learn More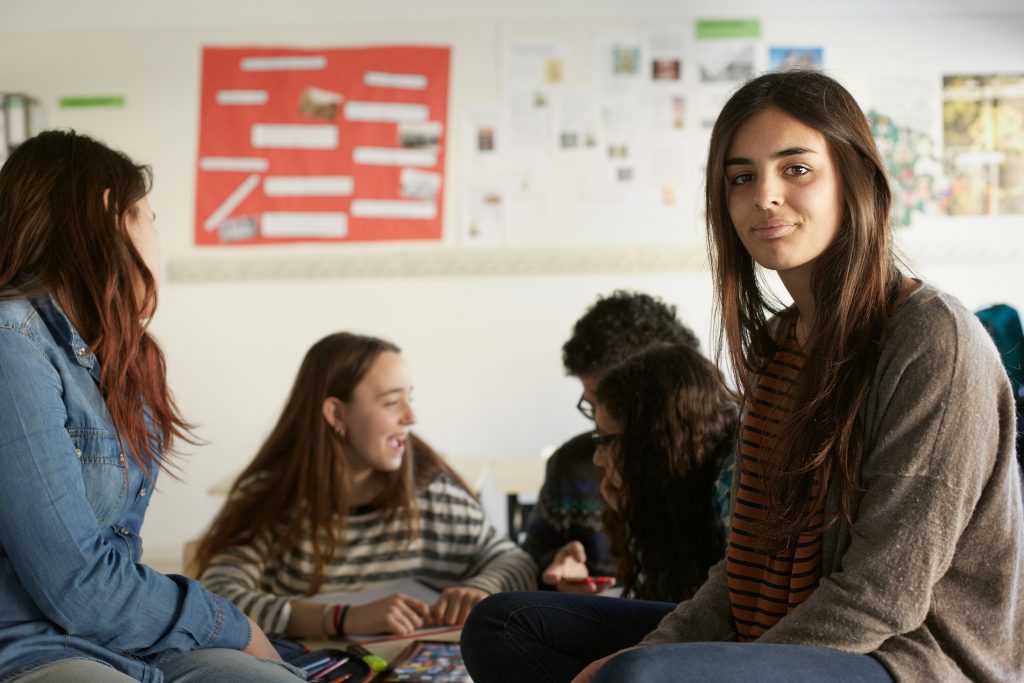 ESSS is a grassroots, non-profit agency that provides a wide range of enriching and essential programs and support services to the communities of Langley. We offer a variety of free, accessible community programs and activities for all ages with a primary focus on children, youth, and families.
We are very excited that a Foundry site is coming to our community. We are working closely with our community members and partner organizations to develop this Centre. Foundry is forging a new, province-wide culture of care through the development of a network of centres in local communities and virtual services on foundrybc.ca. Foundry focuses on early intervention, and 5 core service areas, bringing mental health, substance use, peer support, primary care (medical) and social services together in a single place. Foundry makes it easier for young people aged 12-24 to find the care, connection and support they need. Foundry Langley is currently under development. Please continue to visit our site and social media platforms periodically over the next year to continue to see how the Centre is developing and what specific services will be offered at Foundry Langley.
Get Involved
If you are a young person or family member in Langley, consider joining our advisory committees to help shape Foundry Langley for our community – contact support@encompass-supports.com
Talk about Foundry in your community and with your family and friends
Like and share information about FoundryBC and Foundry Langley on social media
Continue to visit this page and ESSS social media platforms to see how the Centre is developing!
Join the Team
Are you someone who wants to make a difference and has a passion for supporting young people and their families?
Check out the links below to see if there is a position right for you…
Partnerships
Hosted by Encompass Support Services Society, Foundry Langley is bringing together the community, including partner organizations, to address the health and wellness needs of young people aged 12 to 24 and their families. Our current community partners for Foundry Langley include: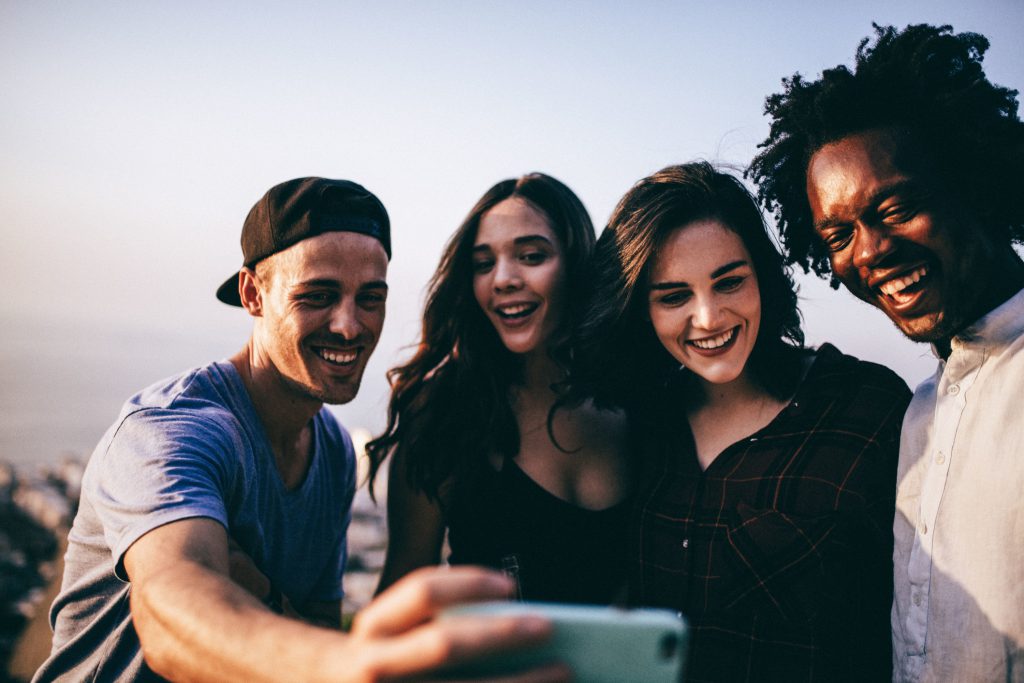 Fraser Health Authority
First Nations Health Authority
BC Ministry of Children & Family Development
Langley Memorial Hospital Foundation
Langley Division of Family Practice
Lower Fraser Valley Aboriginal Society
Xyolhemeylh
Kwantlen First Nation
Langley Community Services Society
Options for Sexual Health
Langley RCMP
Langley RCMP Victim Services
Langley School District
Langley WorkBC
Stepping Stones Community Services Society
Family Smart
Ishtar Women's Resource Society
Langley City
Township of Langley
Waceya – Metis Nation BC
Resources for Young People
Local Resources for youth in Langely:
Foundry's provincially available virtual services
Young people aged 12-24 and their caregivers can utilize the Foundry BC app to access drop-in or schedule virtual counselling appointments, find peer support, join a group or browse our library of tools and resources.