Apps & Tools
Explore tools to help you develop healthy body image and eating patterns.
Learn more
keyboard_arrow_down
Apps add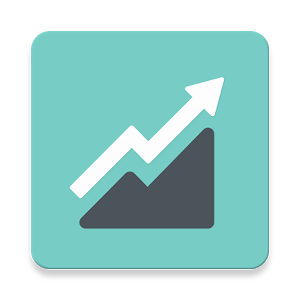 Rise Up + Recover is designed to help you if you're struggling with food, dieting, exercise and body image. Includes a range of recovery resources and tools to help with tracking, setting reminders and sharing motivational quotes, images and affirmations.
Learn More open_in_new
Websites & Workbooks add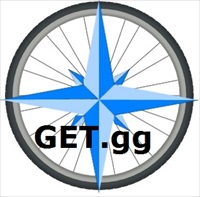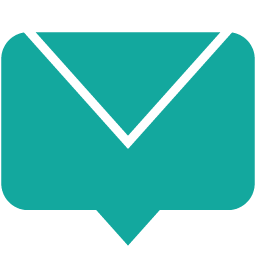 Struggling with eating? This letter building tool can help you explore questions about how your experiences are impacting your life and identify personal strengths that can help you.
Learn More open_in_new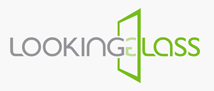 The Looking Glass Foundation offers free, anonymous and real time Online Peer Support to people of all ages across Canada who are experiencing disordered eating, weight or body image image challenges.
Learn More open_in_new