Apps & Tools
Explore these tools to help you manage and prevent stress from getting in the way of your daily life.
Learn more
keyboard_arrow_down
Websites & Workbooks add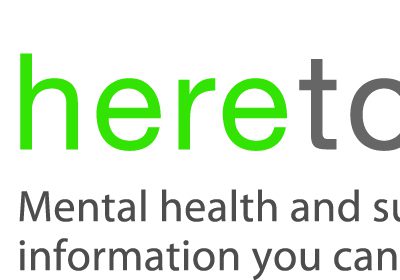 Explore strategies to help you take care of mental health and use substances in healthier ways, find the information you need to manage mental health and substance use problems, and learn how you can support a loved one.
Learn More open_in_new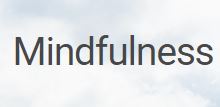 Guided meditations by Dr. Dzung Vo which you can listen to on his website or download to listen to later.
Learn More open_in_new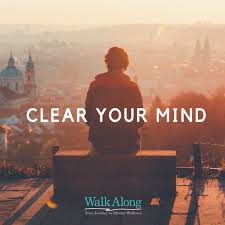 Tools add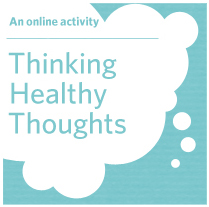 Healthy Thinking is an online tool that can help you learn how to think about common stressful situations in a healthy and balanced way.
Learn More open_in_new