Apps & Tools
Explore these tools to help you manage and prevent challenges from getting in the way of your daily life.
Learn more
keyboard_arrow_down
Apps add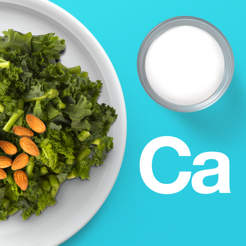 The Calcium Calculator is a convenient and engaging tool to help you create a personalized plan with tips for action, notifications, and encouragement to help you eat healthier every day.
Learn More open_in_new

Mealtime is a simple way for busy people to plan their meals and eat healthier. Our meal plans & recipes are highly customizable so you can easily personalize a plan that works with your unique tastes and lifestyle.
Learn More open_in_new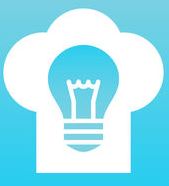 Be inspired to cook any time, day or night with Cookspiration, created by Dietitians of Canada. Recipe ideas are served up to suit your mood and schedule.
Learn More open_in_new
Websites & Workbooks add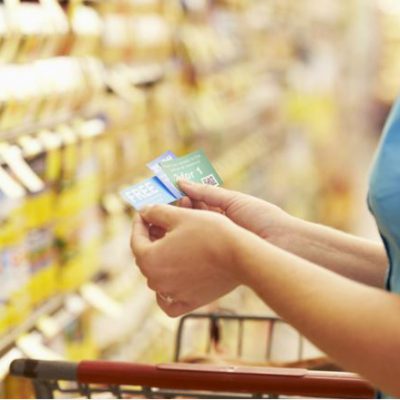 Budget-friendly recipes, practical tips on saving money at the grocery store and healthy meal ideas that make the most of each ingredient.
Learn More open_in_new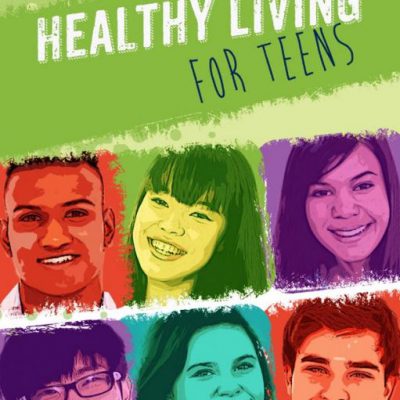 This workbook has tips on healthy eating, physical activity and mental well-being are great ways to think clearly, feel your best and make the most of your own potential.
Learn More open_in_new