Apps & Tools
Explore tools to help reduce your risk of harm, cut down or stop drinking alcohol.
Learn more
keyboard_arrow_down
Apps add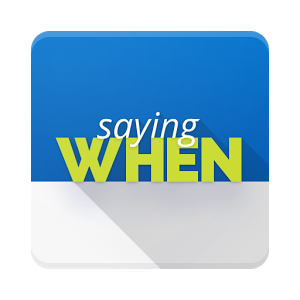 Saying When provides a step-by-step guide to help you take charge of how much and when you drink alcohol.
Learn More open_in_new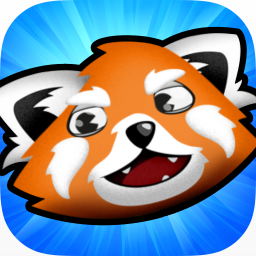 Ray's Night Out is an app designed to help you learn how to drink alcohol safely while having fun.
Learn More open_in_new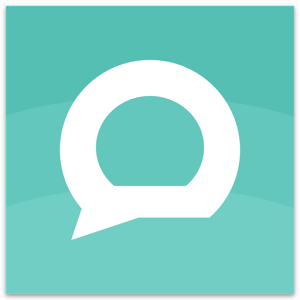 Change your relationship with alcohol through Daybreak, a personalized app that helps you reclaim control and develop healthier habits. Whether you want to cut back or quit drinking completely, Daybreak's supportive community will be there for you at every challenge.
Learn More open_in_new