Abbotsford
A collaborative community where youth and families can learn, grow and thrive amid life's challenges.
keyboard_arrow_down
Donate Now
Opening Hours
Please view important centre information below
Access
All young people 12-24 can access Foundry services
Get the latest updates on this Foundry centre by signing up here
We bring services together under one roof to make it easier for young people ages 12-24 to find help and support. Not sure what support you need? Come by and talk with us! We'll work together to help determine what support is right for you. All services are free and confidential.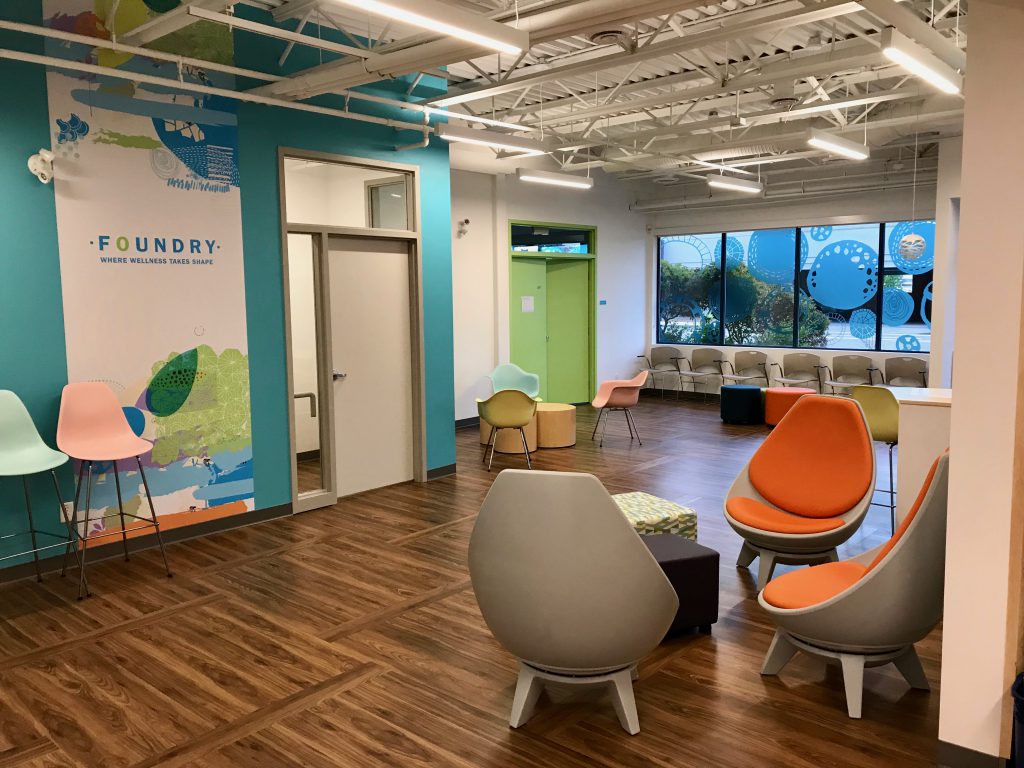 Important Centre Information:
Foundry centres are now offering in person services, but will continue to offer select services virtually – over the phone or video chat. Please call Foundry Abbotsford at 604-746-3392 or follow @foundry_abbotsford on Instagram for the most up to date information on service availability.
Referral Information:
Foundry services can be accessed without referral or assessment.
If Primary Care Providers would like to refer a patient, please fill out the referral form and fax to Foundry Abbotsford at 604-746-7399.
COVID-19 Information & Resources
The safety, health and well-being of our young people and their families, staff and our community partners is our top priority.  We've taken a number of measures at Foundry centres to ensure we are aligned with BC Centre for Disease Control's recommendations. Click to learn more about these measures.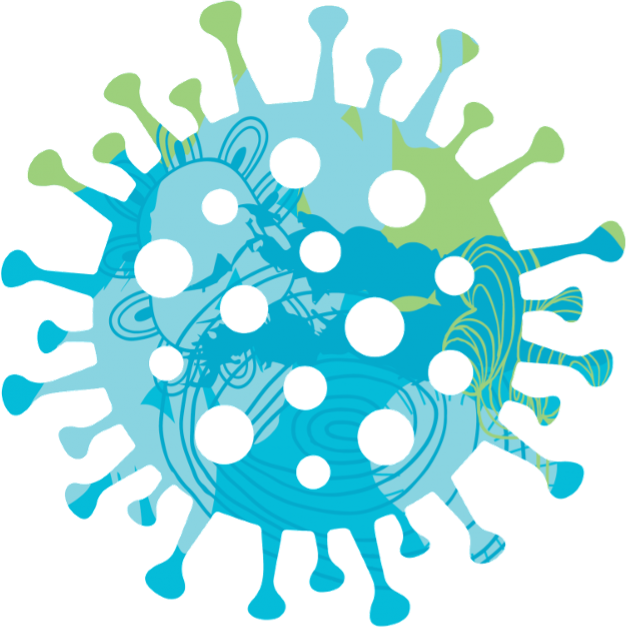 Click to learn morekeyboard_arrow_right
Plexiglass barriers at reception desk and waiting areas seating being spread out to accommodate for physical distancing
Staff members practicing physical distancing and being equipped with person protective equipment (PPE) including masks, gloves, etc.
Adjusting service hours to decrease number of people in centre at once
Hand sanitizer or alcohol-based hand rub being available throughout the centre
Thorough cleaning of all shared equipment (including Toolbox iPads) after each client and all other areas of centre cleaned multiple times throughout the day
Foundry Works is a new supported employment and education program for youth who are interested in working, going to school, or completing a training program. Foundry Works helps youth build the skills and experiences they need to achieve their goals. This program is available to BC youth between the ages of 15-24 years old, who are not currently employed or enrolled in any other employment program. Click here to learn more.
If you are a young person interested in participating or an employer/business who is interested in getting involved, please contact Ali Slack, Debra Cameron or Allison Boese.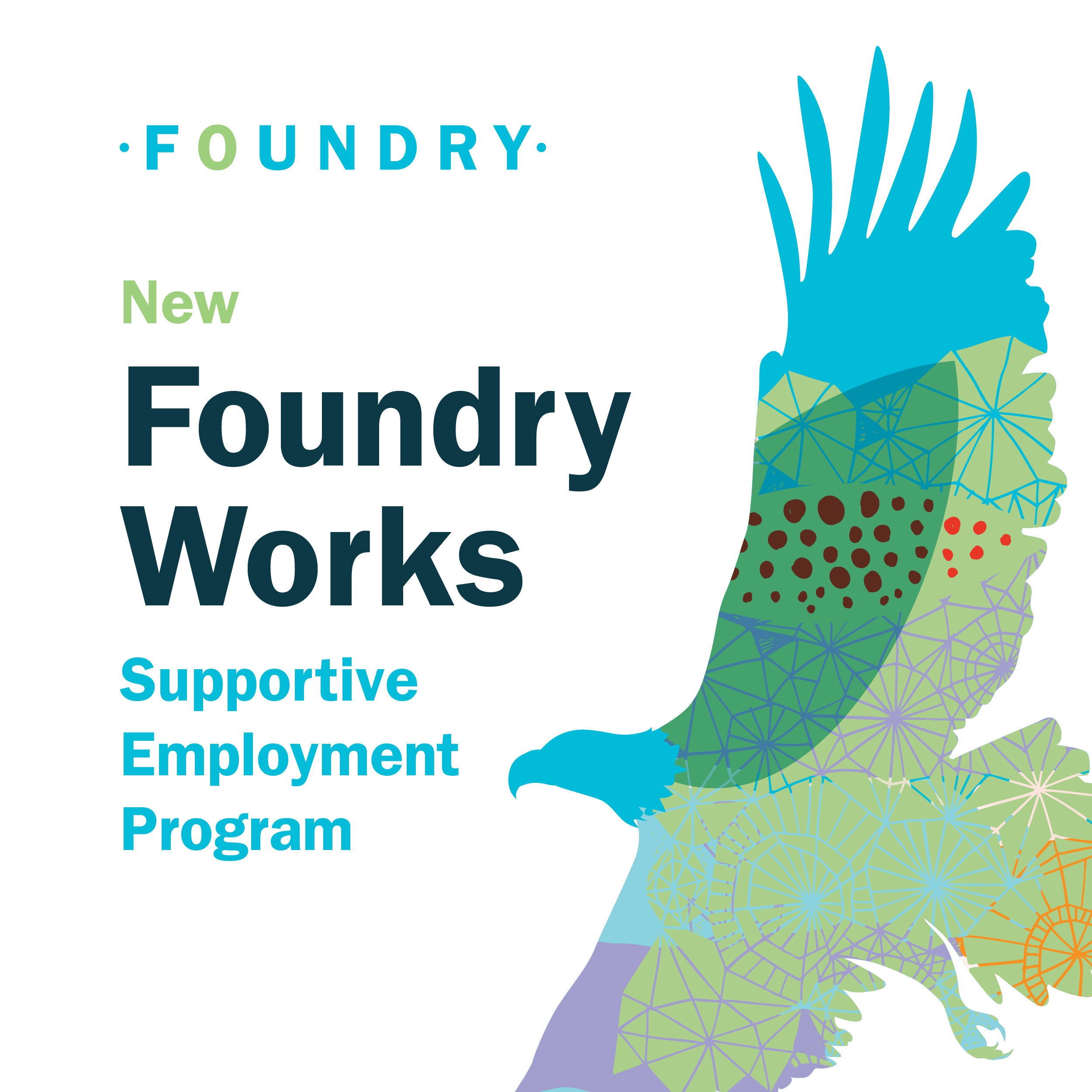 Collaborative Partnerships
Hosted by Archway Community Services (formerly known as Abbotsford Community Services), Foundry Abbotsford unites the following partner organizations that will address the wellness needs of young people ages 12 to 24 and their families:
Learn More About Archway Community Services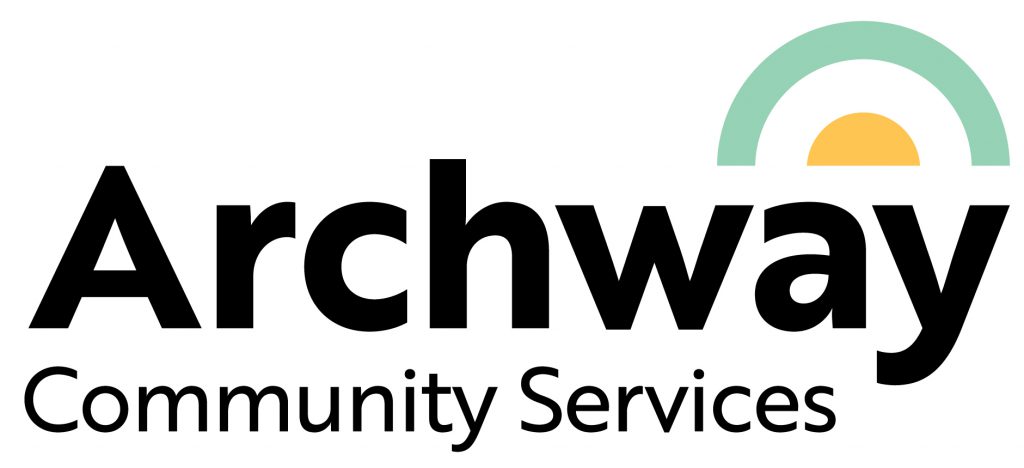 Early Psychosis Intervention
Adolescent Day Treatment Program
Short Term Assessment Response Team
Services to Adults with Development Disabilities
Income Assistance
Child and Youth Mental Health
Youth Team
Fraser Valley Aboriginal Children and Family Services Society
School District 34
Adult Mental Health and Substance Use Services
Supporting Partners
Division of Family Practice
PHSA Trans Care BC
UBC Family Practice Residency Program
FHA Public Health
Innovative Fitness
chevron_left
chevron_right
chevron_left
chevron_right