Apps & Tools
Explore these tools to help you manage and prevent challenges from getting in the way of your daily life.
Learn more
keyboard_arrow_down
Apps add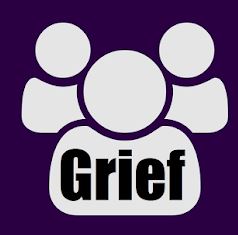 A free proximity-based social network connecting & supporting people grieving or who have grieved with the objective of creating a global community of Grief Angels that can be there for each other during one of live's most difficult time.
Learn More open_in_new
Websites & Workbooks add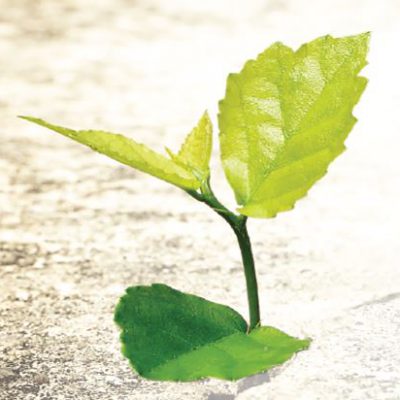 MyGrief.ca can help you understand grief and work through some of the difficult issues you may be facing. MyGrief.ca has been developed by a team of national and international grief experts together with people who have experienced significant loss in their own lives.
Learn More open_in_new