The Shirley Temple is one of the best non-alcoholic mixed drinks. Most restaurants serve this popular drink, but there's no reason to not know the recipe and treat yourself or the family to a great drink at home!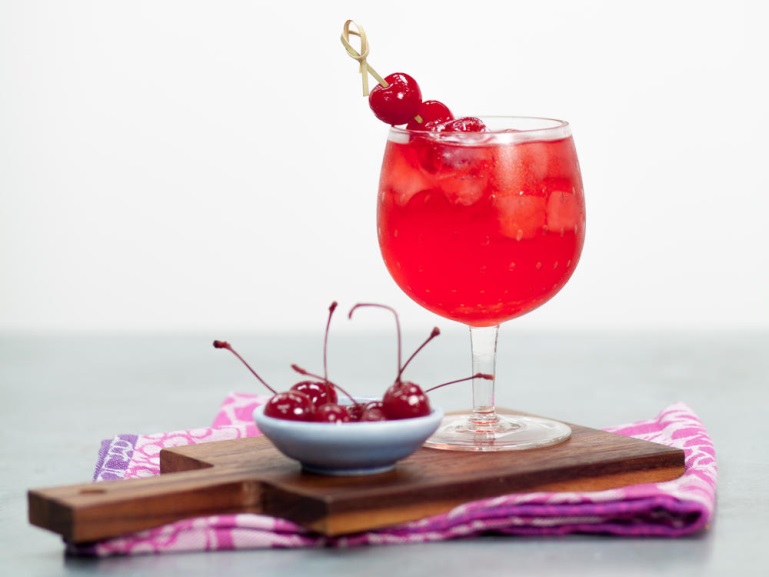 (Photo: Ryan Moriarty; Styling: Callie Blount)
The fabulous part about this quick and non-alcoholic sangria recipe is that it makes a full pitcher so you can save some for later. Sangria is a sweet drink for any occasion; you can have it when you simply want a relaxing drink after a long day.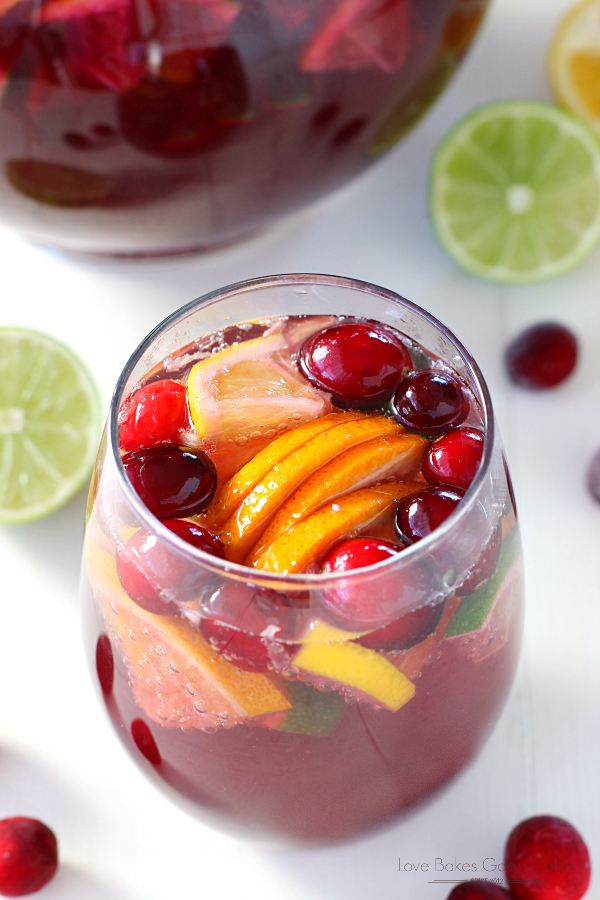 (Photo: https://www.lovebakesgoodcakes.com/non-alcoholic-sangria/)
The mint julep consists of bourbon (or some other spirit), sugar, water, crushed or shaved ice, and fresh mint. This version switches out the bourbon for ginger ale, as an alcohol-free alternative, which is great for patio season!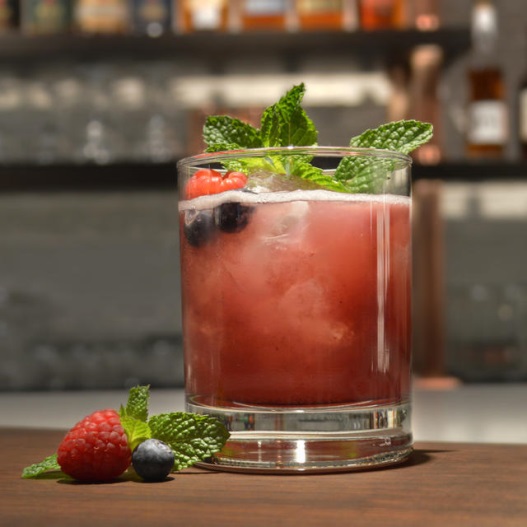 (Photo: http://www.jimbeam.com/en-us/bourbon-drinks/berry-julep)
The mojito is a traditional Cuban highball that is a combination of sweet, citrus and mint flavours, which makes it a popular summer drink. The "nojito" keeps those same complementing flavours minus the need for rum.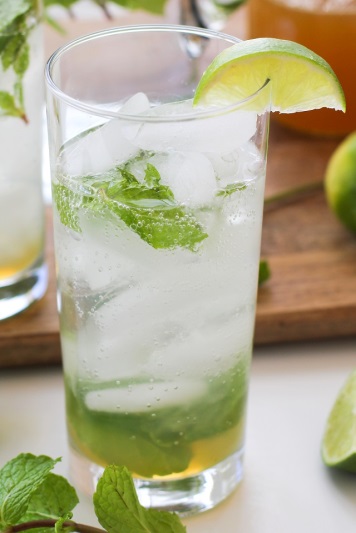 (Photo: http://www.inkatrinaskitchen.com/nojito-recipe/)
The creation of this delicious slush is credited to a New Orleans tavern called Mr. O'Brien's Club Tipperary. The bar allegedly started as a speakeasy, and the password to get in was "storm's brewin'. Summer fans of all ages can enjoy this non-alcoholic version of the punch-like refresher, often called "Mardi Gras in a glass".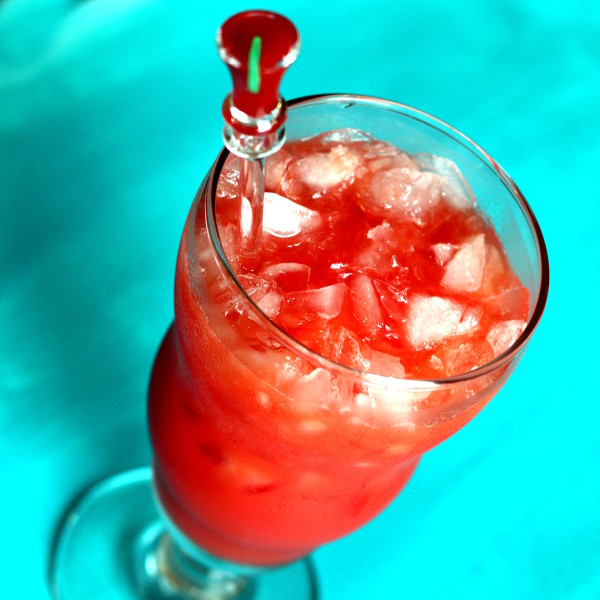 (Photo: https://mixthatdrink.com/hurricane-mocktail/)
The piña colada is a blended or iced cocktail originating from Puerto Rico. It's usually made with white rum, coconut cream and pineapple juice, but in this easy virgin recipe, just nix the rum and use coconut milk instead of the coconut cream.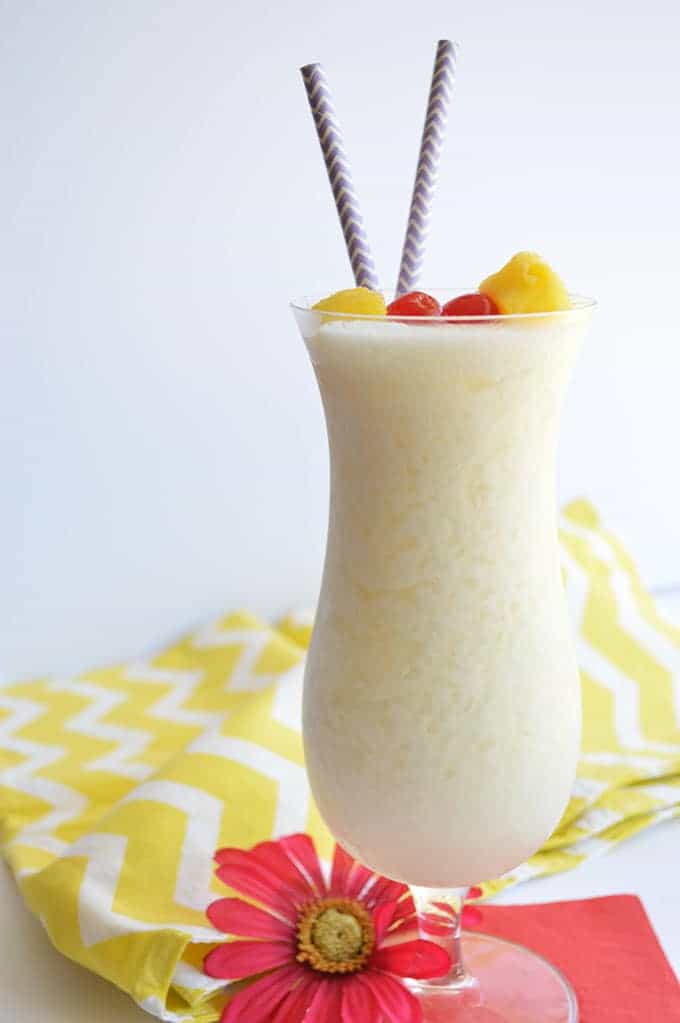 (Photo: https://houseofyumm.com/pina-colada/)
The baby Bellini is the innocent, virgin version of the classic peach and Champagne cocktail from the 1930s called the Bellini. The taste is close to that of the original but has none of the alcohol, so it's a win-win.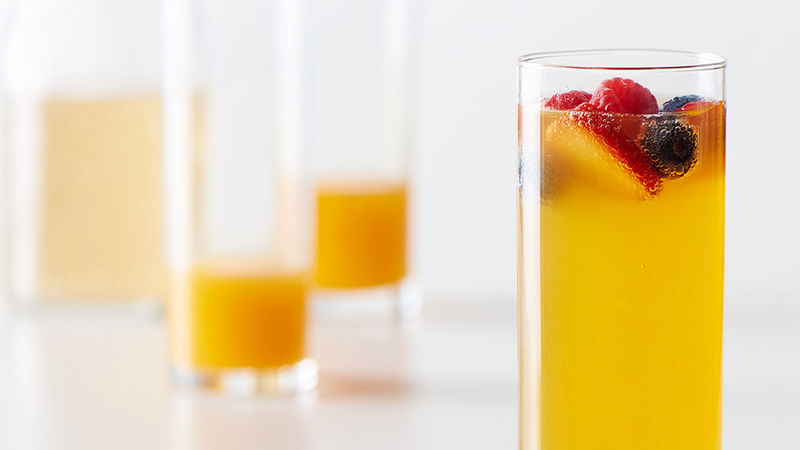 (Photo: https://www.tablespoon.com)
Take the tequila out of the tequila sunrise and you have a virgin sunrise, also called the sweet sunrise. It is a fantastic mixed drink for a hot day and the recipe is unbelievably easy to follow.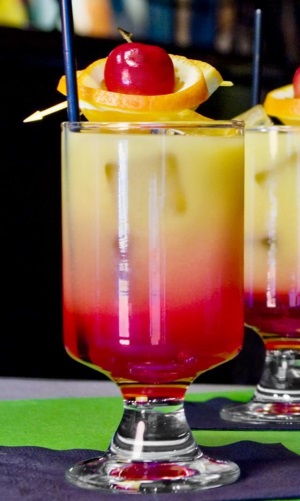 (Photo: https://www.thespruceeats.com/sweet-sunrise-brunch-mocktail-760380)
The virgin Caesar is nothing more than a non-alcoholic version of the Caesar. It has all of the same great flavours, but none of the booze! If you have a favorite Caesar recipe, simply skip the vodka and you have the virgin Caesar.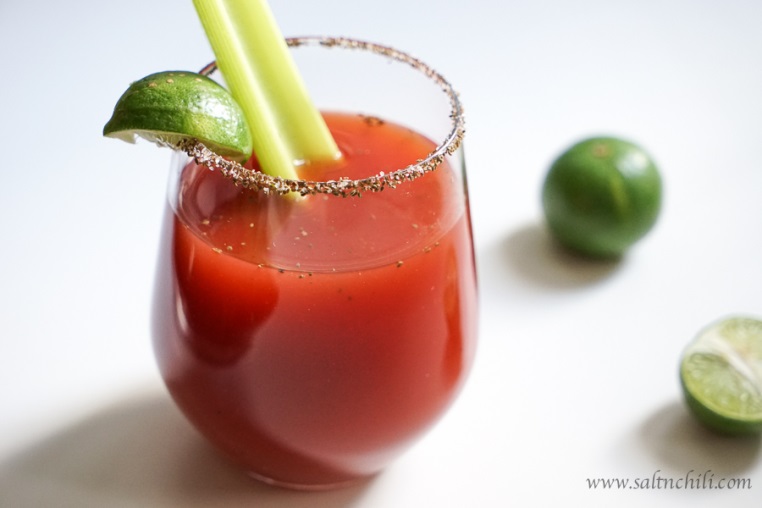 (Photo: https://saltnchili.com/2014/07/24/bloody-caesar-cocktail/)
Non-alcoholic Beer (a full reviewed list can be found here)
We can't finish off this list without an option for all the beer fans out there. Never fear, non-alcoholic beer is here! More and more options have been coming out for those who want a non-alcoholic beer substitute.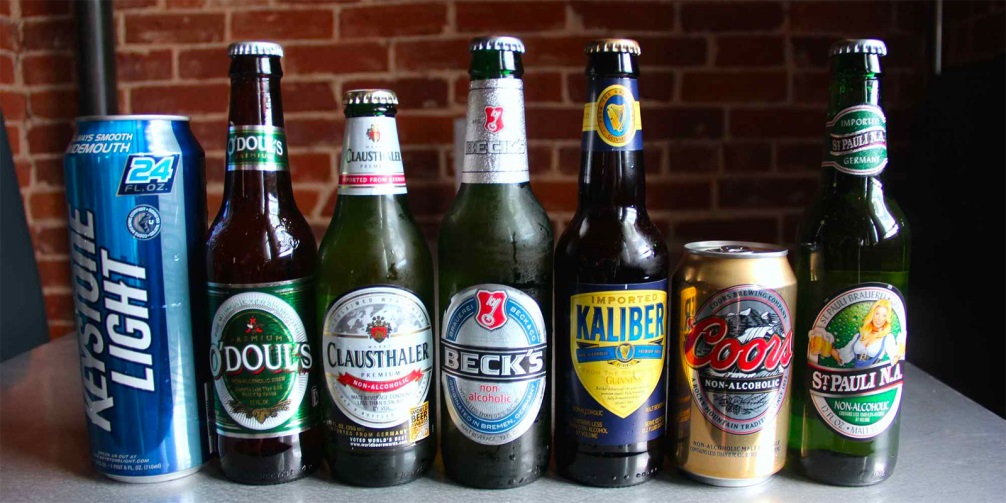 (Photo: https://www.thrillist.com/drink/nation/non-alcoholic-beer-taste-test)
Using Substances in a Safer Way During COVID-19
The COVID-19 pandemic has had widespread impacts, but one of the most distinct ones is its impact on the ongoing overdose crisis. This article will help you navigate using substances more safely during COVID-19. There is a list of resources at the end of the article.
Read More