Help educate young people about mental health in the classroom and school communities.
Mental health is an important aspect of a young person's life, but talking about mental health isn't always easy. Mental health is comprised of thoughts, feelings and behaviours that are common to all us. Intense feelings that won't go away, troublesome thoughts that persist, or using alcohol or other drugs to cope can be signs that we need to pay attention to our mental health.
Early identification of mental health challenges and linking young people with resources is key to strengthening their mental health. Like any health issue, we are better equipped if we are able to recognize the signs and symptoms. Once identified, we can then take action to prevent things from getting worse.  
Stop Wondering, Start Knowing: A Mental Health Video Resource for Schools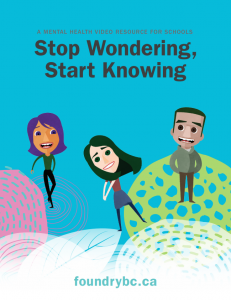 Stop Wondering, Start Knowing: A Mental Health Video Resource for Schools is a resource for educators to use in their classrooms.  
This resource includes a facilitation guide, video stories from youth with lived experience with mental health challenges, and links to additional resources and supports. It is designed for grades 8 to 10, but can be for used for other groups at the discretion of the educator. The goals of the resource are:
You can download a PDF copy of the facilitation guide or order a print copy here.
Printable Resource Handouts: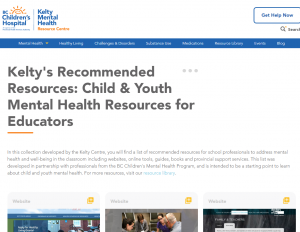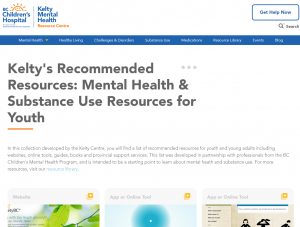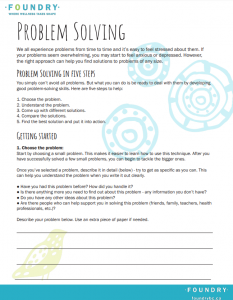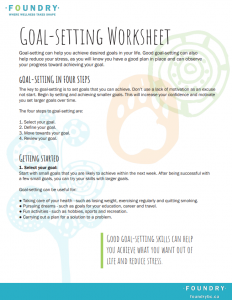 School Resource Videos:
For more information and any questions about using this resource, please contact webinfo@foundrybc.ca.